Corporate Social Responsibility Initiatives
We believe in working with the Textile community from the bottom to top.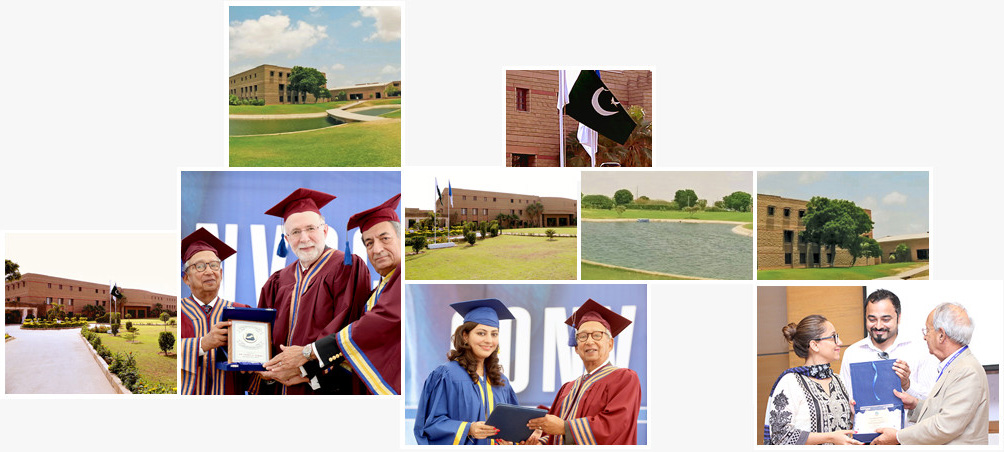 Private-Public Partnerships:
ATC has always promoted new technologies.
Our staff is continuously engaged in acquiring knowledge through seminars, training workshops and written materials.
Due to our standing in textile sector, our Chairman is a member of Textile Engineering Board since 2002 which formulates policies for Engineering Industry. He is also a member on the Federal Textile Board since 2003 which formulates textile policies.
Textile Engineering Education:
ATC is the only indenting company who is on the Board of National Textile University, Faisalabad – country's only Textile University. Our Chairman is the Founder Member and on Board of Governor since 2001.
ATC is likewise institutional member of Textile Institute of Pakistan, degree awarding Textile College in Karachi.
ATC is promoting Adult Literacy Programme throughout Textile Industry in collaboration with All Pakistan Textile Mills Association.
ATC was, through its Chairman, on the Board of Governor of Pakistan Institute of Management, the oldest management institute of Pakistan (2003-2005).
Our Chairman was heading the National Advisory Committee affiliated body of the Textile Institute of Manchester from the year 1988 – 2000. He was also heading the Textile Institute of Manchester (Pakistan Section) from 1978 – 1988.
Textile Education:
Faisalabad Textile College and National Textile University
ATC has been involved with the National Textile University from its inception as & Textile College. We have always offered merit scholarship to deserving candidates from more humble backgrounds and then sought to provide them with opportunities within our Group of companies as well as the larger industry. Ever since the promotion of the College to University starts we have had the honor of serving on the Academic Council and Board of Governors.
This symbiotic relationship will create a Centre of Excellence.